Outdoor Fitness Programs
Burn up to 1,100 calories
Incinerate fat & Improve strength
Small Groups 5-15 participants
No workouts repeated
No extensive, boring cardio
Friendly & supportive environment

Learn More
Semi-Private Training
Individualized programs
Small groups 2-4 participants
Accelerated results
Personalized attention
Workout with friends
Custom scheduling

Learn More
Corporate Wellness
Build team camaraderie
Lower absenteeism rates
Increase health & happiness of staff
Increase energy & productivity
Boost morale & improve attitudes
Reduce health care costs & expenses

Learn More
Meal Planning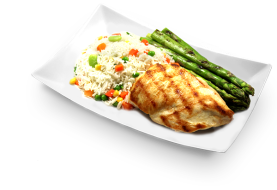 The perfect plan to maximize you fitness goals.
As low as $125/mo.
Get Started Today!
Macro Calculations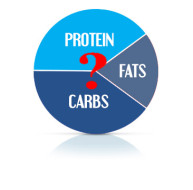 Take the guesswork out of calculating your macros. As low as $40/mo.
Get Started Today
Online Personal Training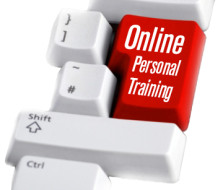 Maximize your home and gym workouts with a personalized plan. As low as $99/mo.
Get Started Today!
Nutritional Supplements to Maximize Results
Use Coupon Code: WIREDFIT
For more information Call Bryan at 619.843.5157
Email bryan@wiredfitness.com
Stop into ANY Nutrimart locations (mention my name)
SAVE 10% off your order.
More Info
Youth Fitness & Conditioning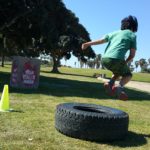 Group classes and 1-on-1 individualized training available. Inquire today!

Register Your Child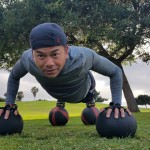 "5-Stars on my list!" Attending Mission Bay Park classes since 2010 and still getting results.
Tai Nguyen
Mission Bay Park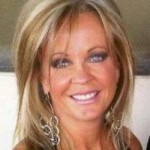 "Wired Fitness is the best workout I've ever experienced. Bryan is extremely knowledgeable, and always designs challenging, motivating, results-based workouts. This is highly effective endurance and strength training, and I absolutely love participating in the fresh-air outdoor classes with fantastic views along Mission Bay."
Jan
Mission Bay Park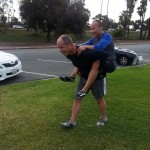 "I've never been a group workout person, but now I look forward to it every time!!! Best one hour workout ever!!! best one hour that you could invest in yourself. And it's outdoor to boot!!! The trainers are awesome and fun, always there to help you. This is the bootcamp to join!!!"
Hai
MIssion Bay Park
San Diego's 'Best' Outdoor Fitness Class

San Diego Bootcamp,  Best Outdoor Bootcamp, Premiere Functional Outdoor Bootcamp