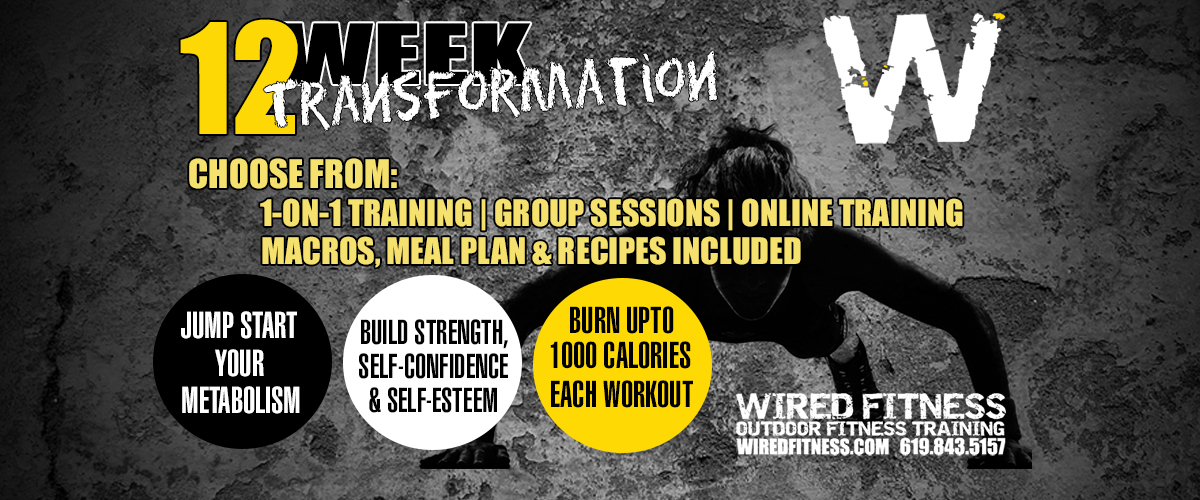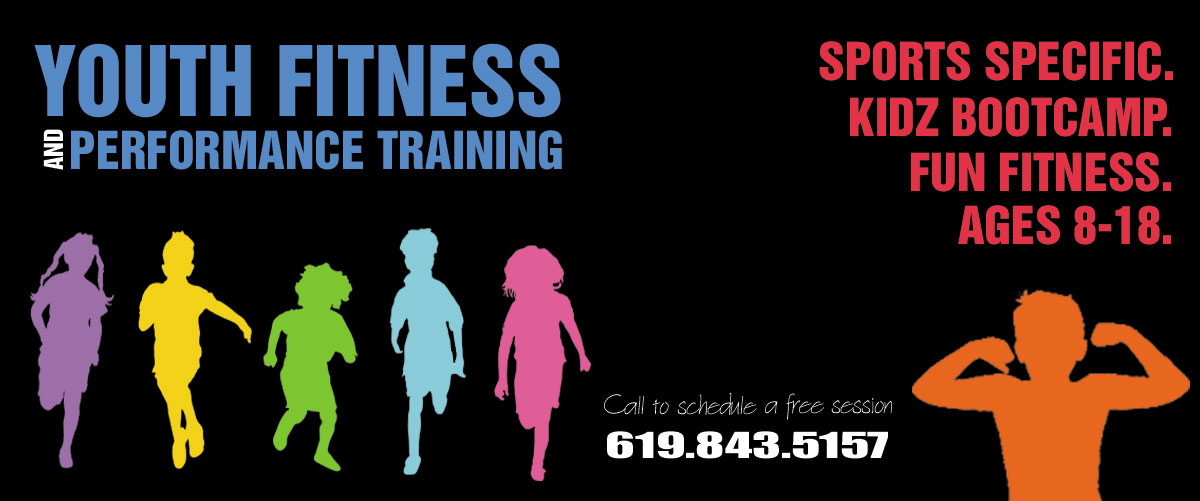 San Diego's 'Best' Outdoor Fitness Class

San Diego Bootcamp,  Best Outdoor Bootcamp, Premiere Functional Outdoor Bootcamp
This Workout Will Kick Your Butt!

Bootcamp isn't for everyone. These classes are challenging and hard. Even if you think you are in shape, if you go to the gym regularly, you will be surprised at how tired you get in these classes. But don't give up! If you stick with it your endurance will build and you will see results. Personally, I love group classes. They motivate me and push me to work harder. Some people, my husband included, prefer to work out alone. That's totally fine, and in that case, bootcamp may not be for you. But if you are looking for a workout that is different and will kick your butt, give it a try! Hopefully you will love it as much as I do….2 years later!  
Outdoor Fitness Programs
Burn up to 1,100 calories
Incinerate fat & Improve strength
Small Groups 5-15 participants
No workouts repeated
No extensive, boring cardio
Friendly & supportive environment

Learn More
Semi-Private Training
Individualized programs
Small groups 2-4 participants
Accelerated results
Personalized attention
Workout with friends
Custom scheduling

Learn More
Corporate Wellness
Build team camaraderie
Lower absenteeism rates
Increase health & happiness of staff
Increase energy & productivity
Boost morale & improve attitudes
Reduce health care costs & expenses

Learn More
Meal Planning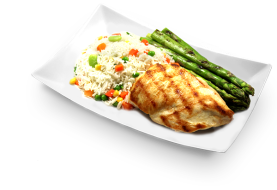 The perfect plan to maximize you fitness goals.
As low as $125/mo.
Get Started Today!
Macro Calculations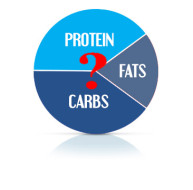 Take the guesswork out of calculating your macros. As low as $40/mo.
Get Started Today
Online Personal Training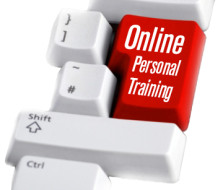 Maximize your home and gym workouts with a personalized plan. As low as $99/mo.
Get Started Today!
Nutritional Supplements to Maximize Results
Use Coupon Code: WIREDFIT
For more information Call Bryan at 619.843.5157
Email bryan@wiredfitness.com
Stop into ANY Nutrimart locations (mention my name)
SAVE 10% off your order.
More Info
Youth Fitness & Conditioning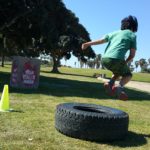 Group classes and 1-on-1 individualized training available. Inquire today!

Register Your Child