Nutrition, Macros & Meal Planning
For More Information and to
Discuss Your Specific Needs to
Maximize Your Results
Contact Us at 619.843.5157
No Diets!  Only a New Lifestyle and Nutrition Journey
Everyone's macro-micro nutrient requirements are unique, based on their background, preferences and daily activities.  Picking a cookie-cutter diet plan or using a nutrition calculator that doesn't incorporate all of the factors needed for the calculation may be a waste of your time, leave you frustrated, cheating on your meal plan and even falling off the results wagon completely.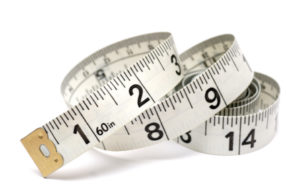 If the scale isn't moving, and you honestly stuck to the macros, measuring your food, etc..  Then you may not be tracking them correctly, or you are over estimating your caloric requirements.   Try weighing your food for more accuracy.  A tablespoon or serving of peanut butter weighs 16g, but if you just measure a heaping Tbsp you may be adding an extra serving or 100 calories every time.   If all of this is on point and you still aren't changing, try adjusting your calories by about 5-10%, and see how it go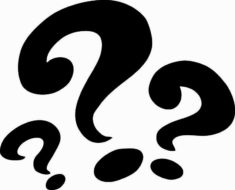 es from there.  
Identify your road blocks and create a nutrition plan to overcome them.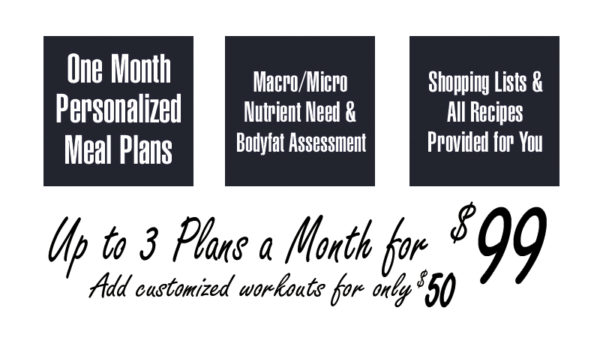 Macros, Plans and Online Training
Take the guess work out of planning! No more going into this blind.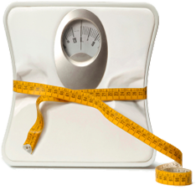 Body Assessment
*Local Clients Only*
Body fat (using calipers), measurements and body weight




Get in Touch

Wired Fitness: (619) 843-5157
Email

Connect with Us

Follow Wired Fitness