Awards for Wired Fitness San Diego
Try it for Yourself Today!
BEST OUTDOOR FITNESS PROGRAM by San Diego Living Show
Outdoor Fitness Programs San Diego by Wired Fitness
Providing Outdoor Functional Group Fitness Classes, Personal Training, and Corporate Fitness-Wellness programs in our many San Diego venues since 2003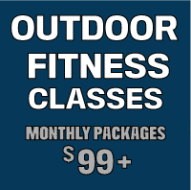 Are you ready for the next level or fitness? Leave average behind. Try it for free today!
Learn More
Increase productivity, boost morale, and bring a fun to your company.
Learn More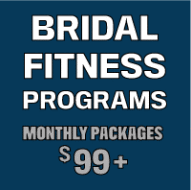 Look fabulous on your big day with an Unlimited Package to maximize your fitness program.
Learn More

If you can't find a class time that fits your busy schedule we can create a small-private group for you and your friends, coworkers, or family. Maybe you are shy and need a more personal touch? Experience our training style and change your life!
Learn More
CALL TODAY FOR OTHER FITNESS PACKAGES!
Wired Fitness offers Bridal Fitness, Private & Buddy Personal Training, Corporate Wellness & Team Building Events, Sports Specific Conditioning and Youth Group Training Programs all over San Diego County.