Outdoor Group Fitness Training Classes
Are You Ready for Awesome Results?
Experience This Awesome Class for Free Today!
 …Voted Top 5 Workouts in San Diego by

HauteLiving.com
    
Not your typical bootcamp class!

60 minute group personal training sessions

No repetitive workouts!

Always new exercise combinations

Burn up to 1100 calories per workout

Take your fitness to the next level

Reduce stress and improve well being.

Develop strength, endurance, lean muscle, while improving balance and stability.
Outdoor Fitness classes priced as low as $8 per session
If you would like to come check us out and experience our training style, please come to one of our many San Diego Locations for a FREE Class!
"Take your fat burning machine to the next level." Fast fat loss results in half the time.  This is high octane, small group personal training.  Millionaire results at bargain prices!  Our workouts are constantly varied with functional movements at high intensity.  This is guaranteed to be the finest 60 minutes of your day.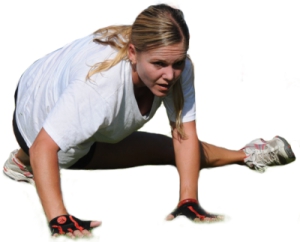 This is your opportunity to choose the person you are in the moment… Your moment to choose who you'll be in the next….Your chance to determine who you will be tomorrow…. 

You're choosing right now! 

One year from now you will wish you started TODAY!

 

 

 

 

 
CONTACT A WIRED FITNESS STAFF MEMBER TODAY! (619)843-5157
Get started today while it's still fresh on your mind before it becomes a 'someday'! All fitness levels and ages welcome.
Get in Touch

Wired Fitness: (619) 843-5157
Email

Connect with Us

Follow Wired Fitness