Urban Discovery Academy After-School Program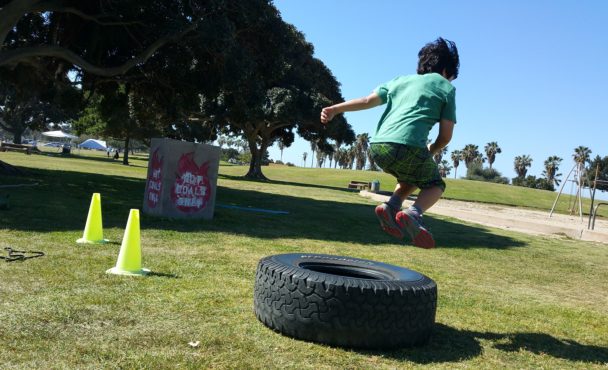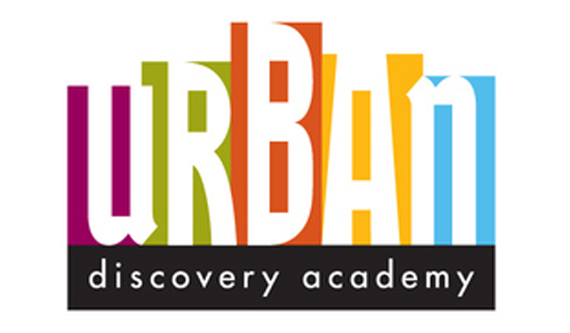 After spending all day inside let's get outside and expend some energy. Get moving and get healthy. In my program, we will incorporate fun activities while using all muscle groups even their minds to explore fitness and nutrition.
It is important for children to engage in daily fitness-based activities and to develop healthy habits while they are young.  Our Youth Fitness Program will provide a fun, motivating atmosphere that will challenge your children through cardiovascular, functional-strength, core, balance and resistance training, teaching them the basic biomechanics of movement.  These activities will challenge your children to set and reach their goals, raise confidence in their abilities and performance and help them to discover their strengths.  In addition to physical fitness, we will provide curriculum to educate your children on various fitness and nutritional topics, which will support a healthy lifestyle for the years to come.  Our program is designed for all levels of athletes or non-athletes, boys and girls, and from all sports and backgrounds. Bryan Schuler, owner and trainer of Wired Fitness, will be there to guide, encourage, instruct and motivate your kids and help them to set and achieve their health and fitness goals.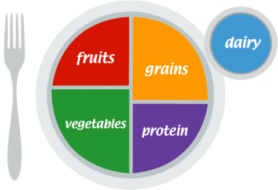 MyPlate Education
We will illustrate the five foor groups that are the building blocks for a healthy diet using a familiar image--a place setting for a meal. We will teach to think about what goes on your plate, in your cup, or in your bowl before they eat.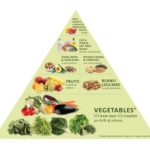 Nutrients & Servings
The human body needs food to function properly. We will teach the students how to identify the food categories and how to chart the food eaten to adhere to the food pyramid. Lessons will also cover nutrient function and how it all applies to an inactive and active lifestyle.
Kids Fitness Program
Your students will learn and understand the importance of warming-up prior to exercising. They will learn the difference between aerobic and anaerobic exercise as it applies to strengthening the heart and lungs while burning calories. They will be able to understand the importance of strength training as it applies to increased lean muscle, increased bone density, and increased metabolic rate. We will explain the value of a balanced fitness program by participating in flexibility exercises. Finally, we will develop fun fitness circuits that combine aerobic, anaerobic, strength, and flexibility movements they learned over the term. ** We will conduct a pre- and post-term basic fitness assessment as part of this program **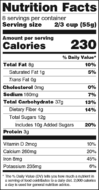 Food Labels
Nutrition facts food labels offer important information, but only if we know how to read them. Our activities will help your student use food labels to make healthier food choices. They will learn about calories, protein, carbohydrates, fats, vitamins and minerals.
There will be 11 sessions during the first trimester (Sept 6 - Nov 15)
Get in Touch

Wired Fitness: (619) 843-5157
Email

Connect with Us

Follow Wired Fitness