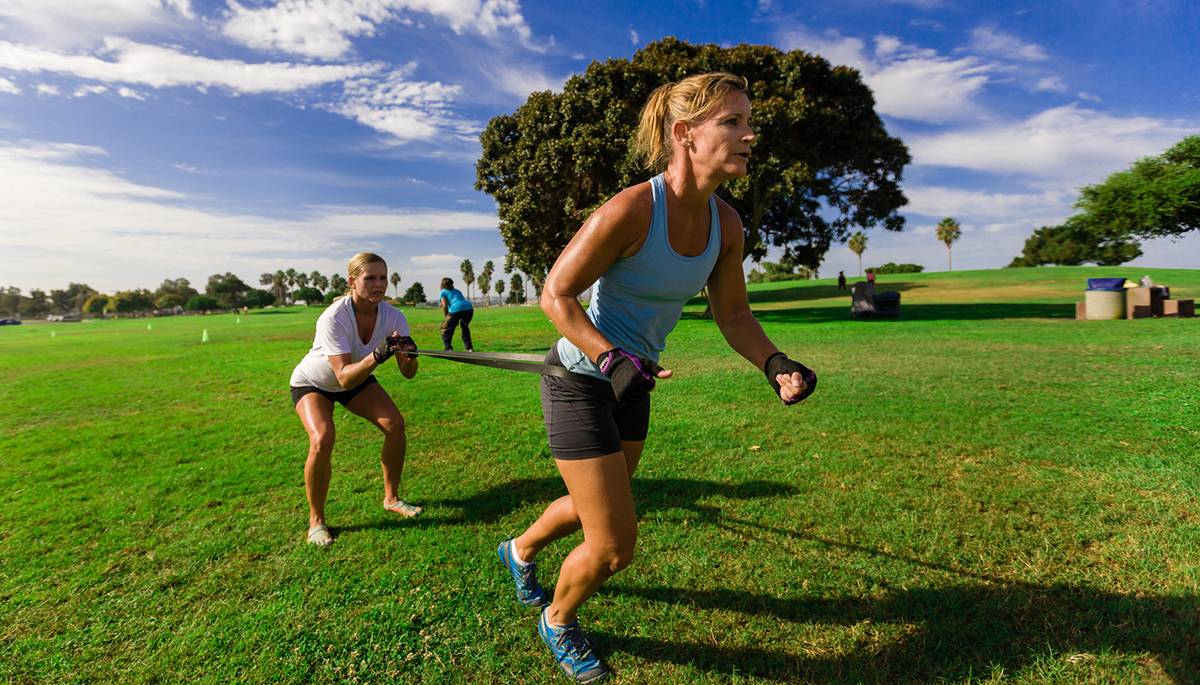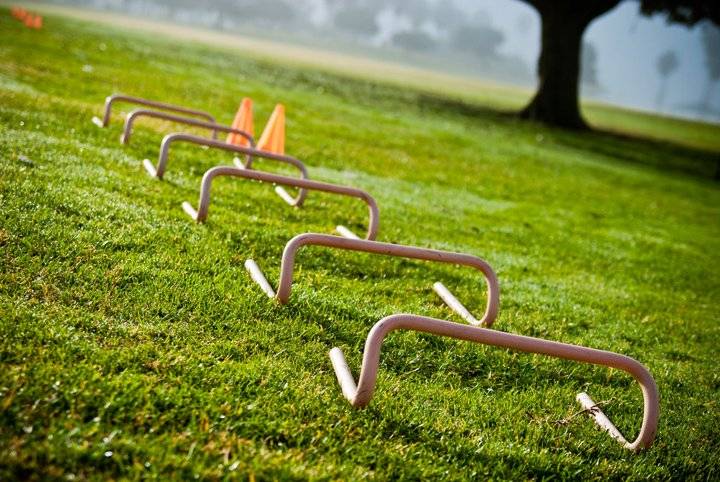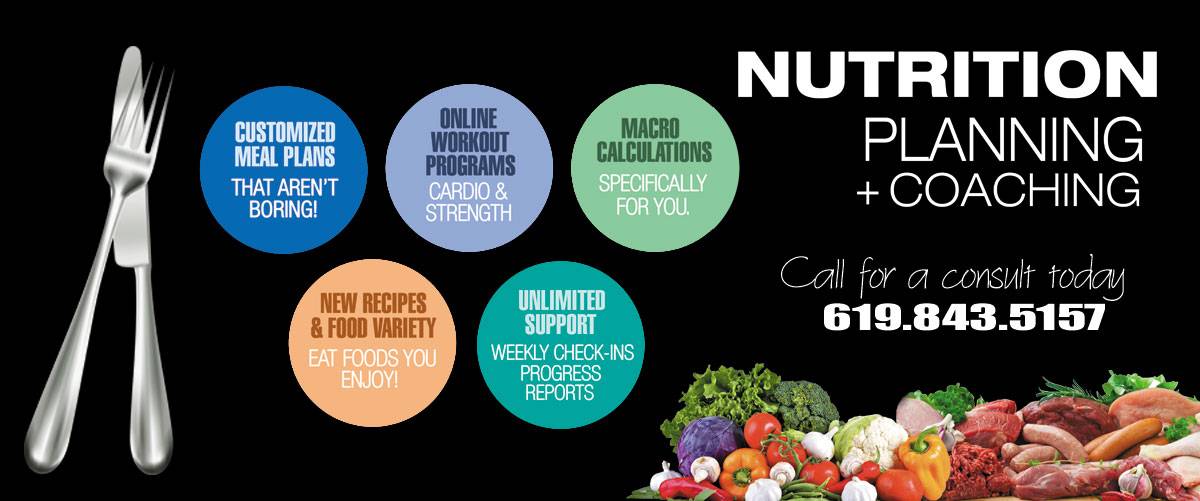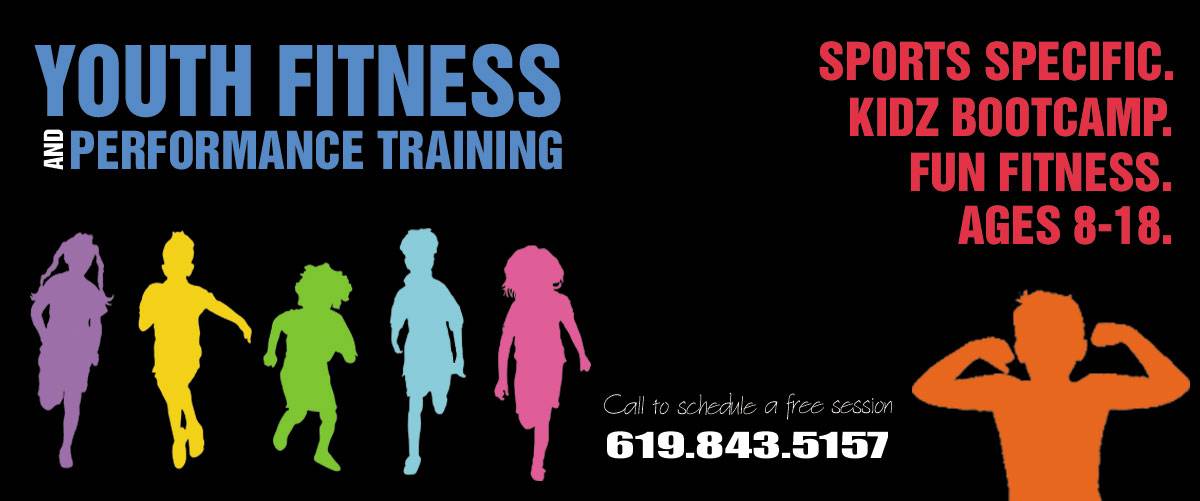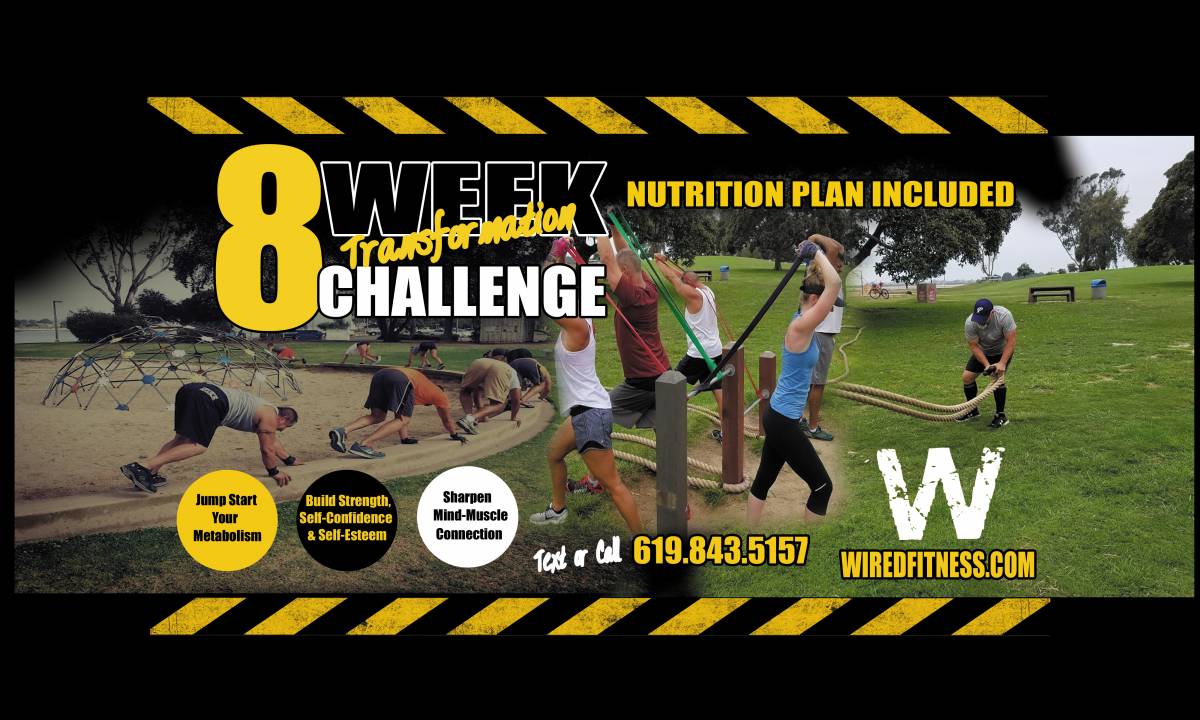 It's hard doing it on your own, at Wired Fitness San Diego we have created a culture of motivation in our bootcamp fitness classes!  We motivate you into learning how to get fit for life and help you maintain this progress over time.  We track your progress by measurements and before and after pictures while participating in our outdoor boot camp training programs. Our convenient schedule of morning and after work classes help to ensure you can fit us in your daily routine. We suggest you attend class a minimum of three days per week, although you can participate as much as you want with our unlimited packages!  Your training journey starts with a free class or consultation.  From there your trainer will set a schedule for you based on your goals, and other activities you are participating in. 
Your program will include:
A constantly varying workout regimen

HIIT interval styled training sessions 

Body assessment & composition testing (Optional)

Personalized macro & nutrition plan (Optional add-on)

San Diego's 'Best' Outdoor Bootcamp Fitness Class

San Diego Bootcamp,  Group Fitness Class, Personal Training, Youth Fitness
Pushed beyond my comfort zone….

I tried 10 Bootcamp classes about a month ago as a promotional deal and I definitely look forward to signing up for more.  It's all about what YOU put into it.  I approached each class with the determination to do my personal best and I also allowed myself to be pushed beyond my comfort zone.  The result is that I awakened muscles that have been asleep for a long time and I felt energetic and strong throughout the rest of the day (I went to the 6 AM class in Carmel Valley, 3x/week).  I am a moderately athletic person who normally works out for at least one hour per day, 7 days a week.  But even after 10 sessions of Bootcamp I could certainly feel the improvement in my core and upper body strength when participating in the other athletic activities that I like to do on a regular basis (running, swimming, biking and yoga).  Overall, I felt more balanced and much stronger.  If you're into stretching out those muscles after your workout though you'll have to do that on your own.  The entire one hour session is chock-full of really intense, fat blasting and muscle building activities so you'll have to factor in some time to stretch after class or later in the day.

Thanks Bryan for all of the great workouts!  I'll be back for more.