Low Intensity Cardio is NOT the Answer!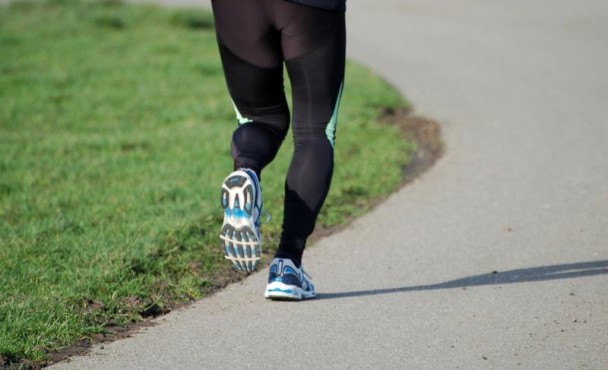 Do you exercise because you want to lose weight?
Well, if so, Low intensity cardio is NOT the best way to go about burning fat.
 Low intensity workouts are great for building endurance, but they're not the best choice if your goal is weight loss. When your muscles have to continuously contract for 30, 45 or 60 minutes (such as the case for low intensity cardio), that energy has to come from somewhere. The body is stubborn and doesn't want to burn fat for energy so it often times eats up your muscle instead during this type of training.  This immediately kills your metabolism and it robs your body of strength and athleticism.
Why should you care about your muscles?
 Because the more muscle you have, the more calories you burn, even at rest- You have to treat your hard earned muscle like GOLD- As it's what keeps your metabolism revving.  Even if you're goal isn't muscle growth, you need to AVOID losing muscle just for the fat loss benefits alone!  If you lose muscle, you're making it harder to lose weight, not easier.  One of the keys to getting ripped – for girls and guys – is exercising in a way that stimulates your metabolism, even after you've stopped exercising.  
When it comes to cardio, scientific research shows that high intensity cardio is significantly more effective than low intensity cardio.
Why?
High intensity cardio forces your body to keep burning fat and calories after you stop training.  Think about this for a second.  If you do low intensity cardio, you'll burn calories ONLY during exercise.  When you stop exercising, you stop burning calories.  But imagine this…
Even AFTER you've stopped exercising, your body burns fat. You could be sitting on the couch, watching TV, and your body would still be burning fat and getting you lean.  That's what happens when you do high intensity cardio.  Instead of jogging, walking or swimming for 30 to 45 minutes, do high intensity cardio.
Do short, quick circuits of body weight exercises such as jumping jacks or burpees, similar to how we put together your Bootcamp workouts.  For example, do burpees for 20 seconds, then take a 10 second rest.  Repeat the circuit 8 times.
Now – there's important lesson coming up.  It's about a Fat Loss Myth – "Just eat less and you'll lose weight." Unfortunately, it's not that simple.In fact, this advice can be downright harmful.  Cutting calories is NOT the way to lose weight.
In a few days, you'll find out why……
UncategorizedApr 18th, 20130 comments