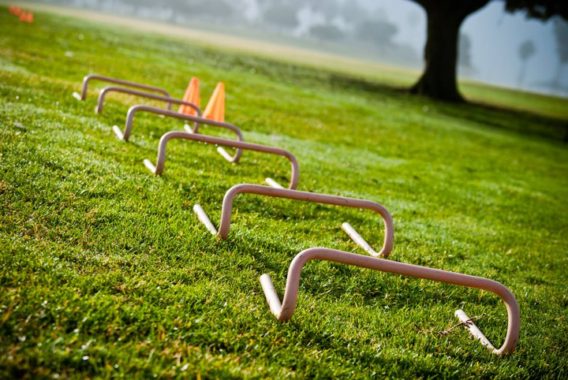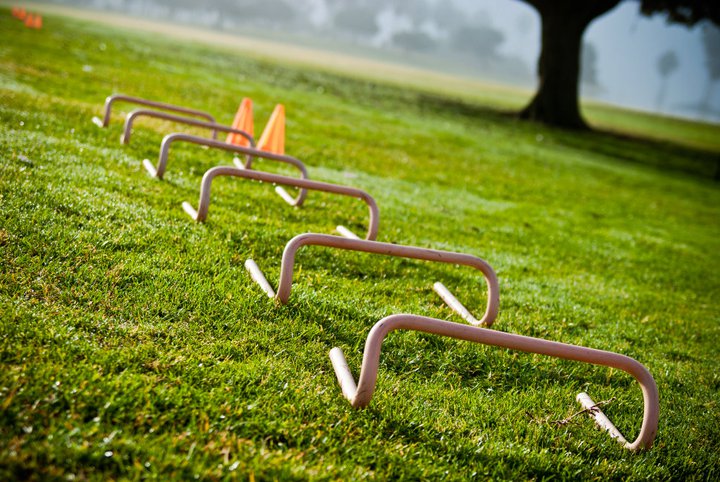 Our Outdoor Bootcamp Fitness Class Locations
Wired Fitness offers outdoor bootcamp classes in 4 different locations across San Diego County.  We are coming back to the Allied Gardens and San Carlos area very soon (April 2018).  We are also offering private groups around La Mesa and El Cajon.  Please inquire about those via email staff@wiredfitness.com.
Mission Bay:  1322 East Mission Bay Drive, 92109
Carmel Valley:  3777 Townsgate Drive, 92130
Solana Ranch:  13605 Pacific Highlands Ranch Pkwy, 92130

Allied Gardens:  5155 Greenbrier Ave, San Diego, CA 92120

Click marker on the map for directions to each park location
Outdoor Fitness Program San Diego Locations
These days kids aren't playing outside to get healthy or fit, they are connected to their tablets, cell phones, computers, games and TV.  Our Youth Fitness Training Programs around San Diego will provide a fun, motivating atmosphere that will challenge your children to set and reach their goals, raise confidence in their abilities and performance and help them to discover their strengths. Our one-on-one and small group programs are designed for all levels of athletes or non-athletes, boys and girls, from all sports and backgrounds. Our trainers will be there to guide, encourage, instruct and motivate your kids and help them to achieve their fitness goals in the safest environment to keep them injury free.  We come to your location of choice, outdoors in a park setting, your backyard or gym facilityh in your neighborhood.  All of our equipment is mobile.
Our Program Consists of:
Cardiovascular Training

Functional Strength Training
Core Strength & Power Training
Corrective Flexibility Training
Resistance Strength Training
Basic Biomechanics
Speed & Agility Training
Balance Training
Plyometrics
A Whole Lot of Fun & Sweat!
 youth fitness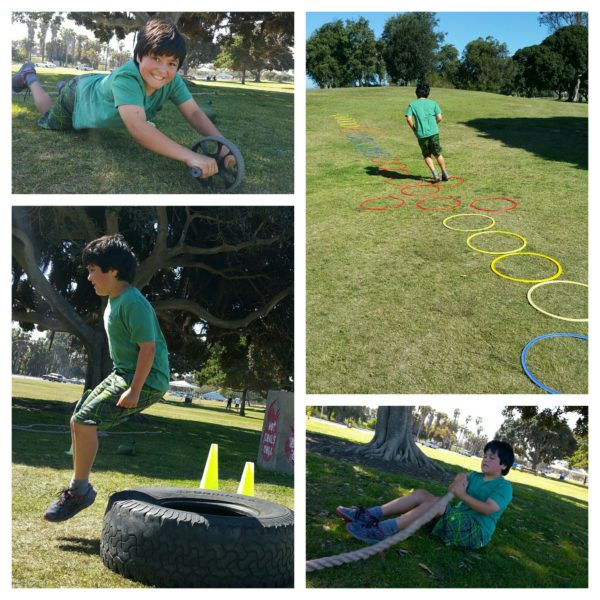 How Your Child Benefits:
Self-esteem and confidence improvement

Increased agility, speed and coordination

Increases in strength and power

Flexibility improvement preventing injuries

Decrease in body fat and weight maintenance

Sharpened balance

Strengthened core and improved posture

Improved cardiovascular and muscular endurance and function

Ability to concentrate better, improving memory skills and brain function

Heightened sports performance

Adoption of a health lifestyle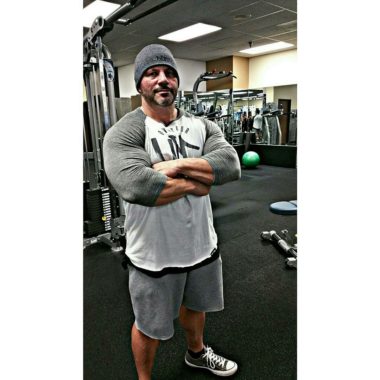 Your Youth Fitness Performance Specialist for this awesome training session will be Bryan Schuler. He holds a Masters degree in Exercise Science, specializing in performance enhancement and injury prevention.  He also maintains several upper level certifications that will help take your child to new levels of athletics or just get them in better shape while adopting a healthy lifestyle.  See more about your instructor here

 Wired Fitness Bootcamp Classes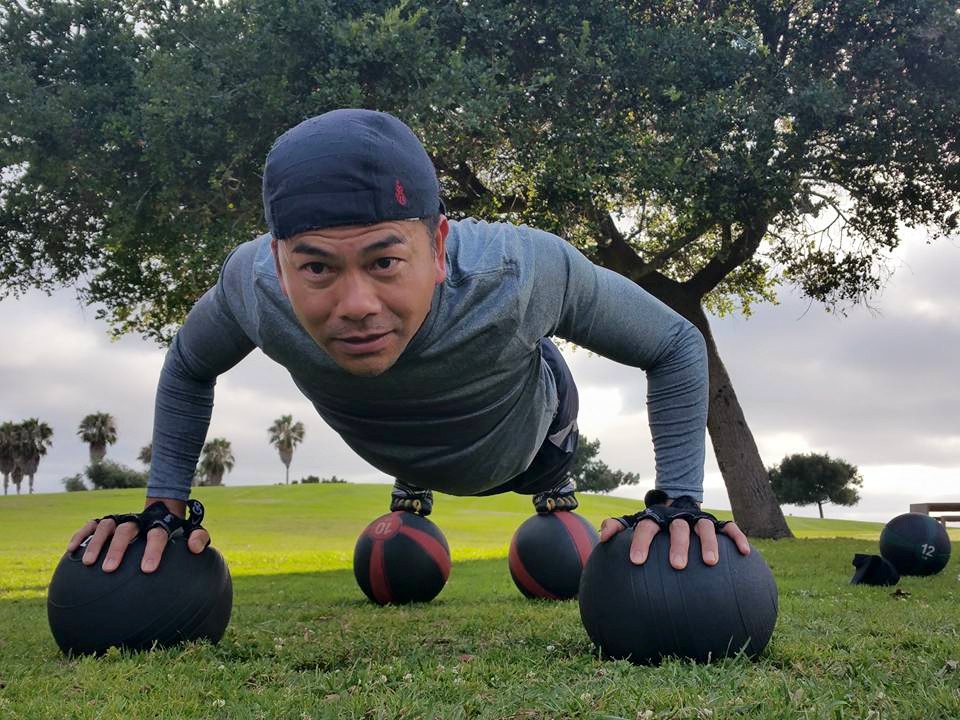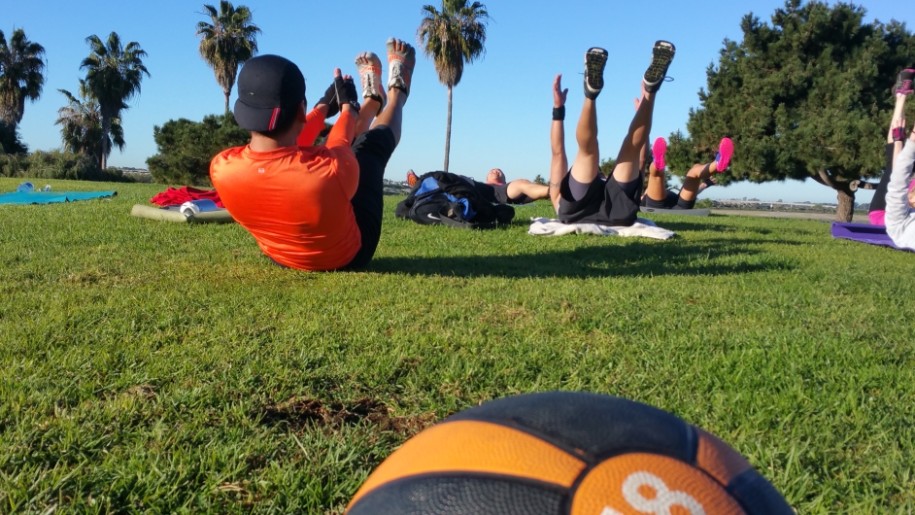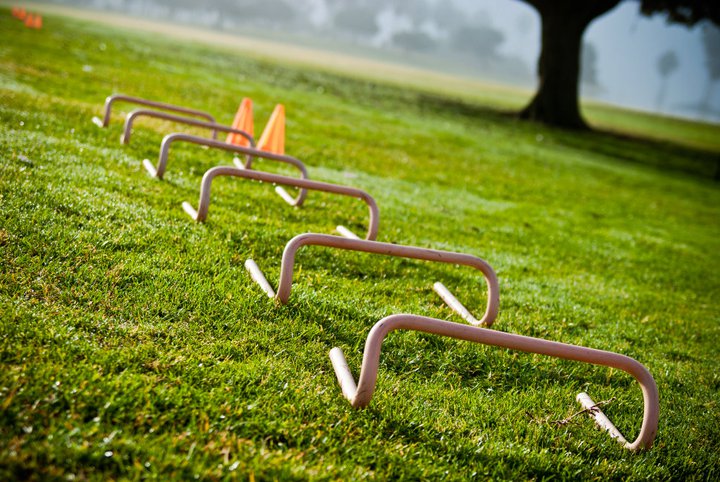 Best workout you can get in an hour. Each day is different so you never get bored. Its always a challenge no matter how long you have been going! Great trainers and classmates!  Jill J., Mission Bay
Not one your typical bootcamp classes!

60 minute group personal training sessions

No repetitive workouts!

Always new exercise combinations

Burn up to 1000 calories per workout

Elevate your fitness level

Develop strength, endurance and lean muscle

Improve fat metabolism

Improve self-esteem and confidence

Maximize your workout schedule

If you would like to come check us out and experience our training style, please come to one of our four San Diego Locations for a FREE Class!
"Take your fat burning machine to the next level." Fast fat loss results in half the time. This is high octane, small group personal training. Our workouts are constantly varied with full-body movements at high intensity.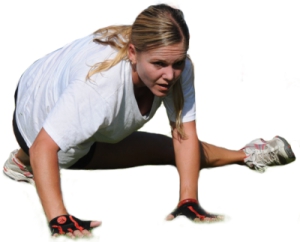 This is your opportunity to choose the person you are in the moment… Your moment to choose who you'll be in the next….Your chance to determine who you will be tomorrow…. You're choosing right now!  One year from now you will wish you started TODAY!
Wired Fitness has been a great way for me to receive total body conditioning!  I've worked out with weights and bootcamp classes for body tone for most of life.  Wired Fitness gave me another way to accomplish even more.  The variety of exercises and equipment along with cardio have kept the program fun and yet challenging!  If you're looking to get toned, test yourself in a variety of exercises, get your body trim and to sweat a lot, give it a try-you'll like it!  Jeff G., Carmel Valley