Wired Fitness San Diego is coming back to Allied Gardens and San Carlos April 1, 2018.  We are offering a high intensity interval-style outdoor fitness workout for participants aged 10-80.  Everything we do is modifiable for any fitness level.  Experience it today for FREE!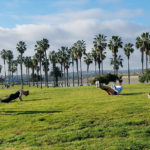 Voted one of the best outdoor fitness businesses and personal trainers in San Diego for the past 7 years.  All of our workouts are full-body, offering a diverse arsenal of movements and equipment to challenge and shock your body.  If you are ready for your metabolism to take off, we will introduce you to the most effective and efficient way to accomplish this.  We also offer macro calculations, full meal planning based on your goals, and monthly body fat assessments to track progress.
Starting NOV 2017 we will be offering a new class time in a location from our past…  Wired Fitness San Diego has been offering, challenging, intense and fun outdoor personal training groups for the past 16 years.  It's been about 4 years since we help a bootcamp in Liberty Station so help us start this awesome location back up. 
We will be offering the follow in class times to start:
TTH 6-7AM
TTH 9-10AM (or 930-1030AM)
To help us promote this new spot we will be offering new or returning clients 50% OFF their first month.  Bring a friend or more for additional savings! 
Three friends equals your 2nd month FREE.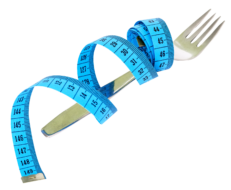 Exercise is only half the battle!  The other half is nutrition and takes place in your kitchen.  Proper nutrition planning and macro calculations are key to achieving your fitness goals.  We all have obstacles and barriers to achieving proper nutrition, budgets, access to healthy foods or maybe a lack of meal preparation skills.  Your Coach will address all of these factors so you are getting an ideal nutrition plan for your fitness program.  Our diets will last a lifetime and the what you learn about your body will be priceless.  CONTACT us for a free consultation.
How It All Works:  A Fitness Nutrition Specialist (FNS) will assess your gender, age, height, weight, basic metabolic rate (BMR), body composition, daily schedule, food preferences, lifestyle and current activity levels.
This information will help our FNS to calculate your macro nutrients and develop a detailed, customized plan for you based on your eating preferences.  The plan will be packed with healthy and tasty recipes you will enjoy eating.  No bland food allowed!  Fun foods will keep you from straying.
All eating preferences can be incorporated: 
Bodybuilding

Ketogenic

Carb Cycling

Vegetarian

Vegan

Low Carb

Zone Diet

or Any combination or style you choose
At Wired Fitness we will introduce you too a specific, simple, way to eat properly.   After your individual nutrition evaluation, we will help you understand the following:
What foods to eat and avoid

Portion control

Meal timing and scheduling

How the plan relates to your body

How it relates to your lifestyle

How to plan and prepare for success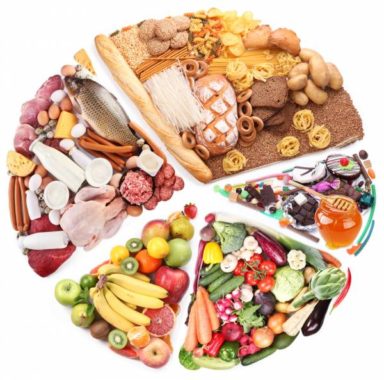 We will be starting Youth Fitness Classes at Mission Bay Park for ages 8-17 on January 14, 2017.  These classes will accomodate ALL levels from beginner to advanced.  Some of the benefits you can expect to recieve for your athletes:
Self-esteem and confidence improvement
Increased agility, speed and coordination
Increases in strength and power
Flexibility improvement preventing injuries
Decrease in body fat and weight maintenance
Sharpened balance
Strengthened core and improved posture
Improved cardiovascular and muscular endurance and function
Ability to concentrate better, improving memory skills and brain function
Heightened sports performance
Adoption of a health lifestyle
These classes will run on Saturday's 9:15AM & Sunday's 9:00AM (start times subject to change)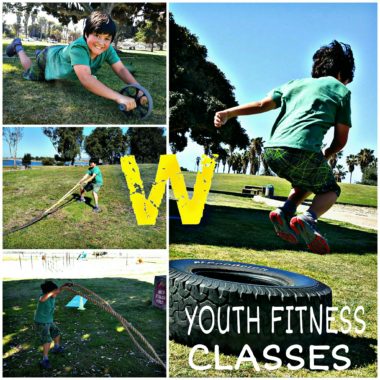 Your instructor for this awesome class and session will be Bryan Schuler.  He holds a Master's Degree in Exercise Science, specializing in performance enhancement and injury prevention.  He also maintains several upper level certifications that will help take your child to new levels of athletics or just get them in better shape while adopting a healthy lifestyle.  See more about your instructor here.
Contact him at 619.843.5157 with any questions or concerns.

We never repeat a workout!
Join us for a Saturday Class and Challenge Yourself.

Fun & Challenging Evening Workouts at the Bay