BEST OUTDOOR FITNESS PROGRAM by San Diego Living Show
Improving your fitness is a marathon, not a sprint.  Nothing happens over night and there is no magic formula.  If you struggle with stability, mobility or injuries, while others may be plateaued at an optimal level of fitness.  At Wired Fitness San Diego, our personal trainers, can adapt to your individual needs no matter where your fitness level is at.  Our experienced coaches will create the perfect workout that promotes success in and out of the session.  The sessions can take place anywhere, all of our equipment is mobile.  If you'd like to train in a gym there are a few choices around the San Diego area.  Workouts will consist of cardio, strength, plyometrics, core, flexibility or stability.  All workouts will be created for you and in-line with your fitness and program goals.  
PRICING:
Five 30-Minute Sessions – $30 Each (per session)

Ten 30-Minute Sessions – $25 Each (per session)

Five 60-Minute Sessions – $55 Each (per session)

Ten 60-Minute Sessions – $45 Each (per session)
Add a participant to your session for $10 for 30-minute and $15 for 60-minute
+3 or more participants or large groups call for pricing
If you'd like a more affordable option, check out our group personal training classes held in our outdoor venues.  These classes are still approached as a personal training session, just in a larger group.  No matter what program you choose a Wired Fitness personal trainer will make sure you reach your goals in the most effective way that will last a lifetime.
Check out some of our testimonials and reviews highlighting our training methods.

Look fabulous on your big day!
Our Bridal Bootcamp Fitness programs consist of:
Individualized 1-on-1 sessions

Semi-private or bridal party groups

Participation in our existing coed outdoor fitness classes

10-Day crash program for last minute dress fittings, includes macros and meal plan. 

3 -12 Month Packages to help you reach your goals successfully

Body-fitness assessments to chart progress on your journey

Before-during-after photos to add memories to your photo album 

60 minute full-body workouts that will challenge your fitness levels

Burn 400-1100 calories every workout

You will have an outlet to blow off steam, escape the stress of planning, develop new friendships and create a workout regimen that will stick with you beyond your wedding day.  Nicole C, San Diego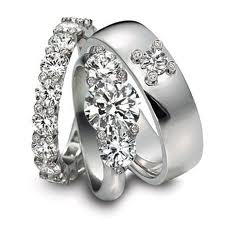 After three months you will feel stronger, look leaner, and begin to start looking fabulous in your dress as you go for fittings. We recommend a good four to six months to make significant changes in how your body looks. 
Bridal Fitness Packages start as low as $99 per month
It's a high-intensity, time-efficient workout, which is what brides need when they're planning a wedding… Rome wasn't built in a day, so smaller changes equal lasting changes.  



Read Articles Featured in the Media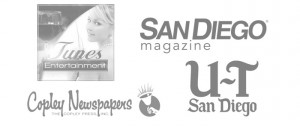 Wired Fitness Bootcamp Classes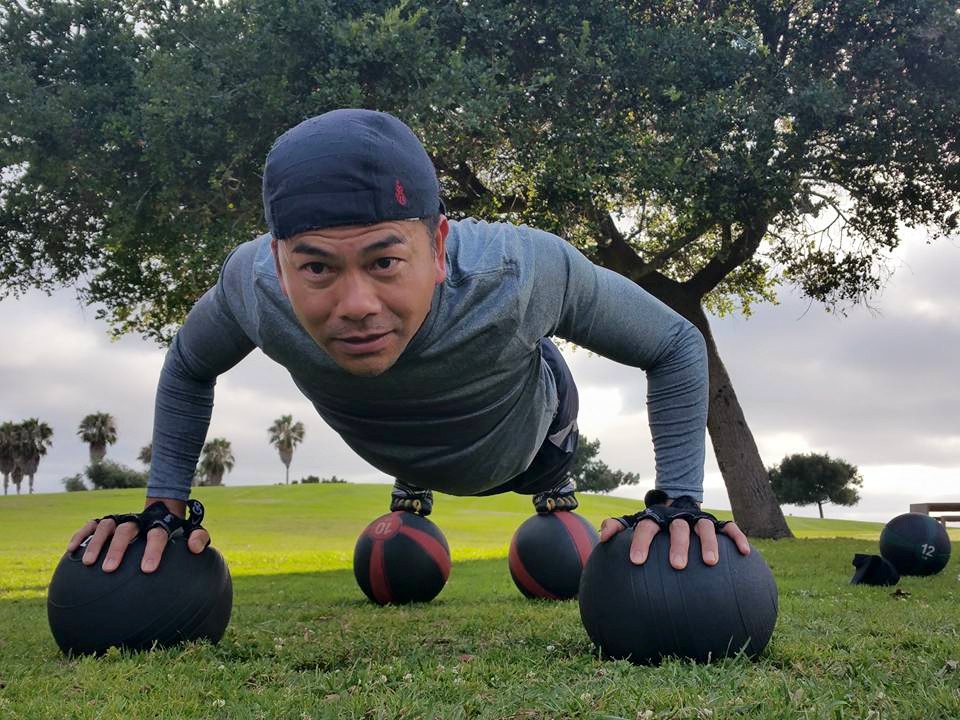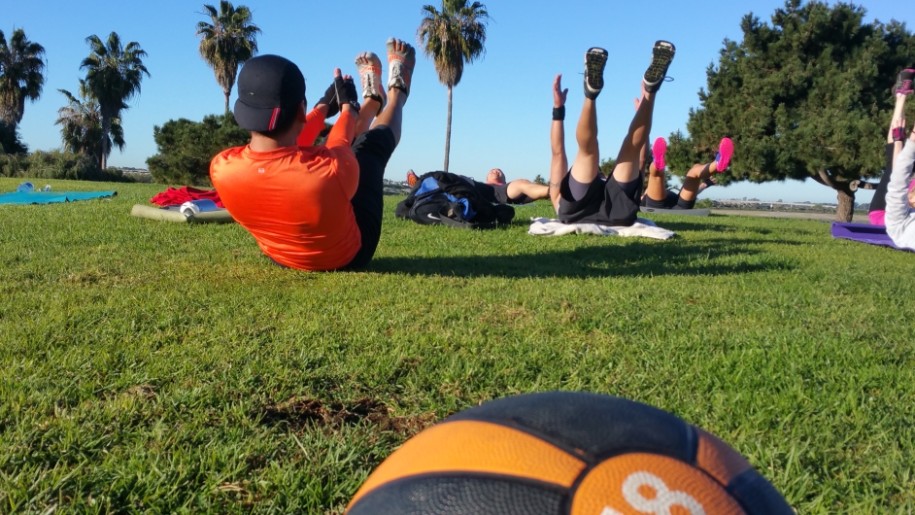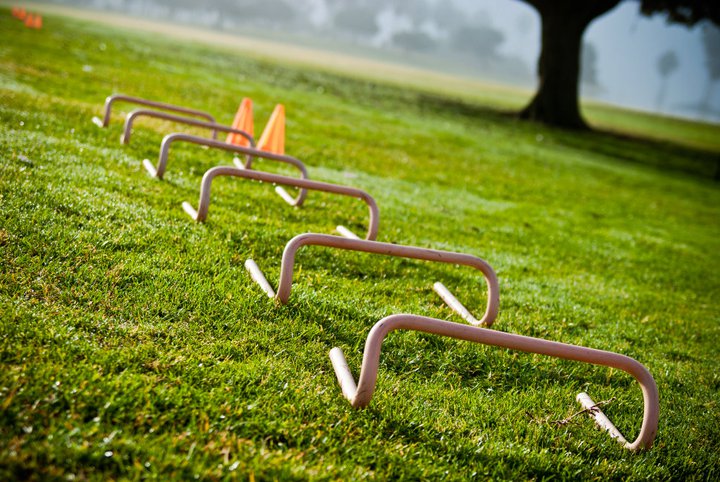 Best workout you can get in an hour. Each day is different so you never get bored. Its always a challenge no matter how long you have been going! Great trainers and classmates!  Jill J., Mission Bay
Not one your typical bootcamp classes!

60 minute group personal training sessions

No repetitive workouts!

Always new exercise combinations

Burn up to 1000 calories per workout

Elevate your fitness level

Develop strength, endurance and lean muscle

Improve fat metabolism

Improve self-esteem and confidence

Maximize your workout schedule

If you would like to come check us out and experience our training style, please come to one of our four San Diego Locations for a FREE Class!
"Take your fat burning machine to the next level." Fast fat loss results in half the time. This is high octane, small group personal training. Our workouts are constantly varied with full-body movements at high intensity.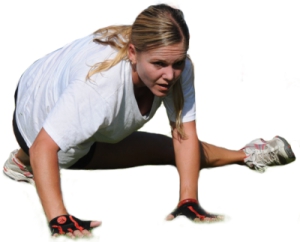 This is your opportunity to choose the person you are in the moment… Your moment to choose who you'll be in the next….Your chance to determine who you will be tomorrow…. You're choosing right now!  One year from now you will wish you started TODAY!
Wired Fitness has been a great way for me to receive total body conditioning!  I've worked out with weights and bootcamp classes for body tone for most of life.  Wired Fitness gave me another way to accomplish even more.  The variety of exercises and equipment along with cardio have kept the program fun and yet challenging!  If you're looking to get toned, test yourself in a variety of exercises, get your body trim and to sweat a lot, give it a try-you'll like it!  Jeff G., Carmel Valley