Do you have a fundraiser event for Wired Fitness to help you with?
San Diego Girl Scout Daisy's Fitness Badge 2013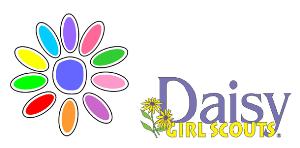 Wired Fitness helped local Daisy's earn a petal and their Fitness badge with an introduction to functional fitness with a bootcamp fitness class.  Activities included band walks, bear and crab crawls, sniper crawls under the horizontal hurdles, footwork and agility drills using the rings, light plyometric work over the 6″ hurdles, strength drills featuring push ups and dips, working their core with plank holds, and some interval styled cardio drills throughout.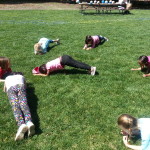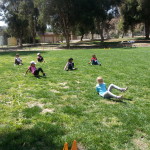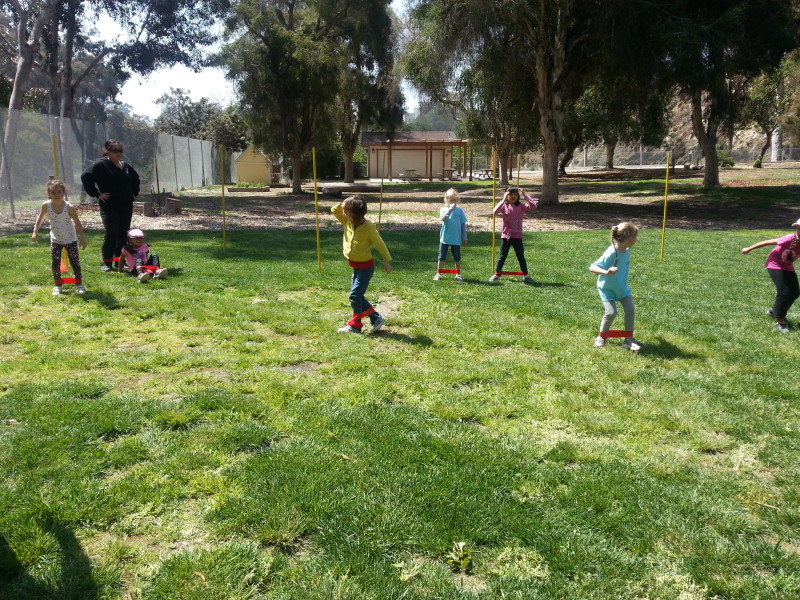 G.I. JOE Retaliation Promo Bootcamp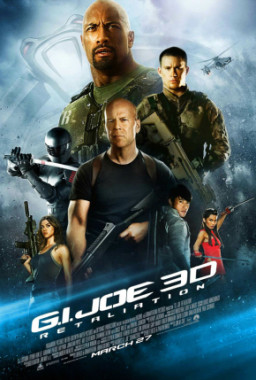 Wired Fitness Bootcamps promotes the release of the 'New' GI Joe Retaliation movie with a challenging obstacle course, 500+ rep strength workout, and 5-minute burpee contest for GI Joe swag and prizes.  All participants received pre-screening passes for the movie.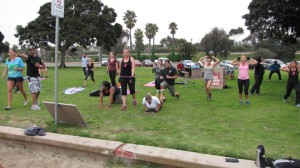 2012 Christmas Bootcamp Fitness Class-Teddy Bear Drive for Rady's Children's Hospital
Our clients came to Mission Bay for a butt-kicking Saturday Bootcamp Fitness Class, a potluck, some Bloody Mary's, and to make a sick kid smile with a Teddy Bear for Christmas.  We received close to 40 stuffed animals over flowing a hospital laundry gurney.  What a great feeling!  Thanks to ALL that participated in this great event.
2016 Christmas Toy Drive for the International Network of Hearts
A great turnout for INH's special young ladies. Wired Fitness Bootcamp & Nutrimart San Diego sponsored a toy drive to put some smiles on some young girl's faces. Thanks for coming out to support such a good cause #poweredbyacause