Nutrition, Macros & Meal Planning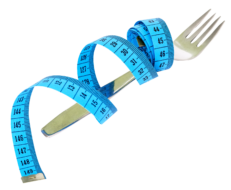 Exercise is only half the battle!  The other half is nutrition and takes place in your kitchen.  Proper nutrition planning and macro calculations are key to achieving your fitness goals.  We all have obstacles and barriers to achieving proper nutrition, budgets, access to healthy foods or maybe a lack of meal preparation skills.  Your Coach will address all of these factors so you are getting an ideal nutrition plan for your fitness program.  Our diets will last a lifetime and the what you learn about your body will be priceless.  CONTACT us for a free consultation.
How It All Works:  A Fitness Nutrition Specialist (FNS) will assess your gender, age, height, weight, basic metabolic rate (BMR), body composition, daily schedule, food preferences, lifestyle and current activity levels.
This information will help our FNS to calculate your macro nutrients and develop a detailed, customized plan for you based on your eating preferences.  The plan will be packed with healthy and tasty recipes you will enjoy eating.  No bland food allowed!  Fun foods will keep you from straying.
All eating preferences can be incorporated: 
Bodybuilding

Ketogenic

Carb Cycling

Vegetarian

Vegan

Low Carb

Zone Diet

or Any combination or style you choose
At Wired Fitness we will introduce you too a specific, simple, way to eat properly.   After your individual nutrition evaluation, we will help you understand the following:
What foods to eat and avoid

Portion control

Meal timing and scheduling

How the plan relates to your body

How it relates to your lifestyle

How to plan and prepare for success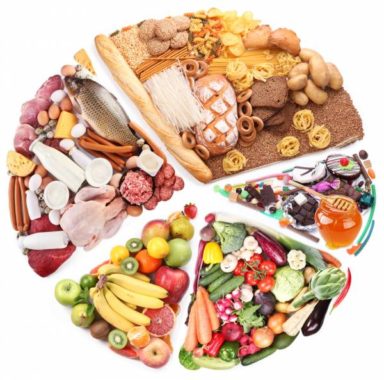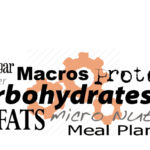 How It All Works
The right food and the right meal plan will lead you to success. Wired Fitness will take the guess work out of your panning. End the nutrition confusion and frustration.
Learn More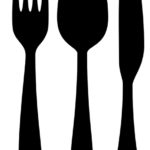 Menus & Meal Plans
Menus and meal plans will be customized for you based on your eating preferences, lifestyle and plan choice. Recipes are based on your likes and dislikes.
Learn More