San Diego Outdoor Bootcamp Classes – Wired Fitness
Are You Ready for Awesome Results?
Experience This Awesome Class for Free Today!
 Wired Fitness Bootcamp Classes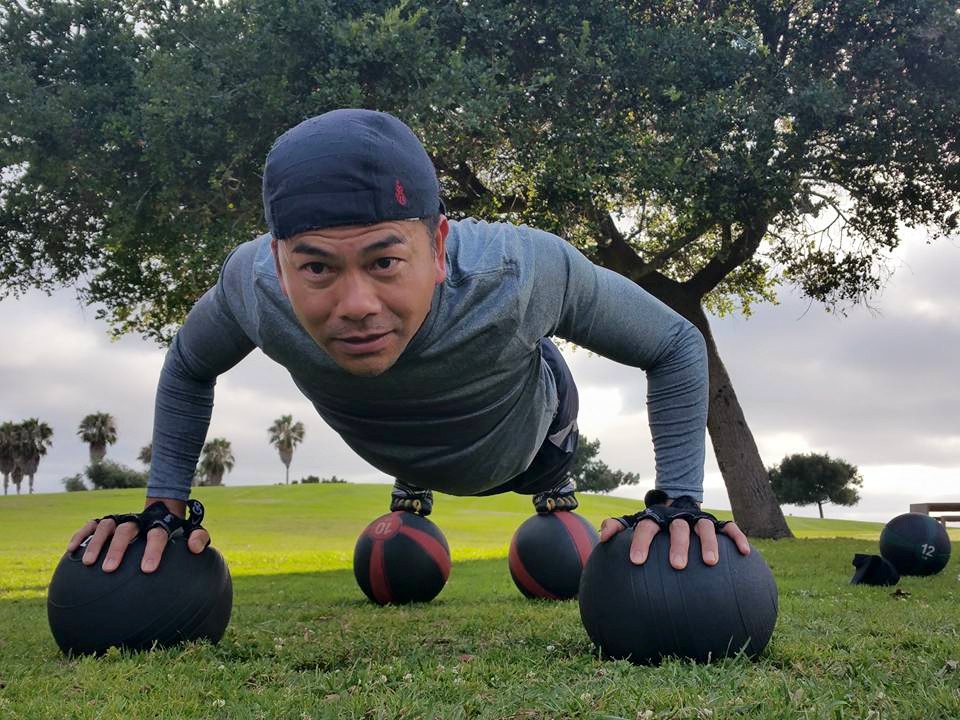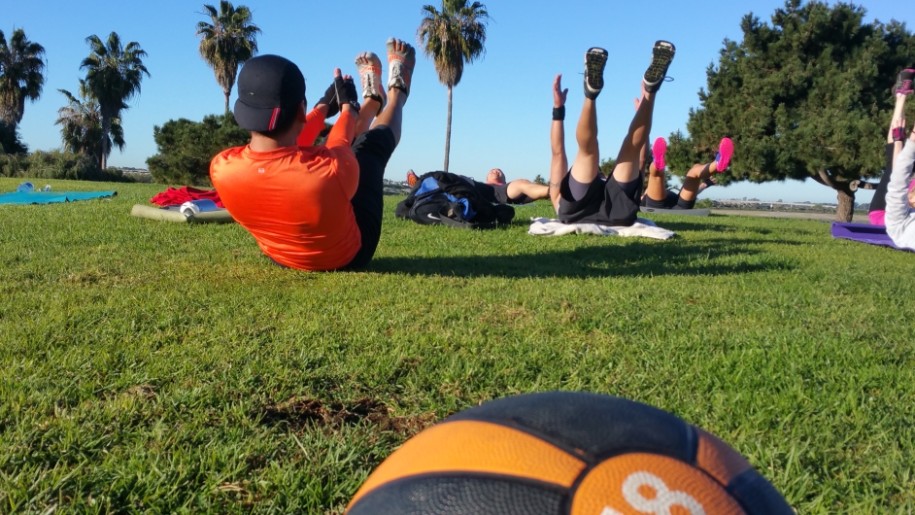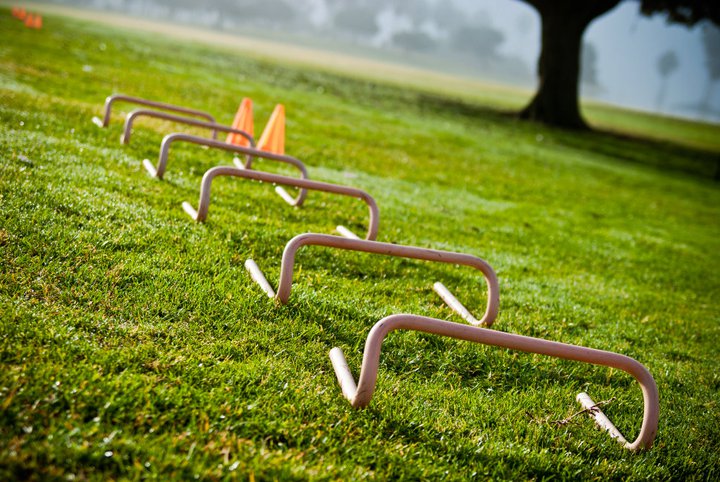 Best workout you can get in an hour. Each day is different so you never get bored. Its always a challenge no matter how long you have been going! Great trainers and classmates!  Jill J., Mission Bay
Not your typical bootcamp class!

60 minute group personal training sessions

No repetitive workouts!

Always new exercise combinations

Burn up to 1000 calories per workout

Elevate your fitness level

Develop strength, endurance and lean muscle

Improve fat metabolism

Improve self-esteem and confidence

Maximize your workout schedule
If you would like to come check us out and experience our training style, please come to one of our four San Diego Locations for a FREE Class!
"Take your fat burning machine to the next level." Fast fat loss results in half the time. This is high octane, small group personal training. Our workouts are constantly varied with full-body movements at high intensity.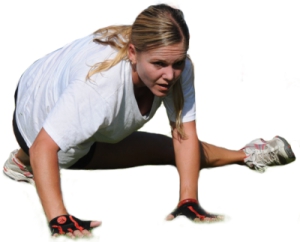 This is your opportunity to choose the person you are in the moment… Your moment to choose who you'll be in the next….Your chance to determine who you will be tomorrow…. You're choosing right now!  One year from now you will wish you started TODAY!
Wired Fitness has been a great way for me to receive total body conditioning!  I've worked out with weights and bootcamp classes for body tone for most of life.  Wired Fitness gave me another way to accomplish even more.  The variety of exercises and equipment along with cardio have kept the program fun and yet challenging!  If you're looking to get toned, test yourself in a variety of exercises, get your body trim and to sweat a lot, give it a try-you'll like it!  Jeff G., Carmel Valley

 
CONTACT A WIRED FITNESS STAFF MEMBER TODAY! (619)843-5157
Get in Touch

Wired Fitness: (619) 843-5157
Email

Connect with Us

Follow Wired Fitness