Want to Work in the Fitness Industry?
Looking for 'Kick-Ass' Bootcamp Instructors
…that have insane energy, can get people fired up, bring it every time!
Not looking for a Group X Instructor to stand in front, exercise and lead a class!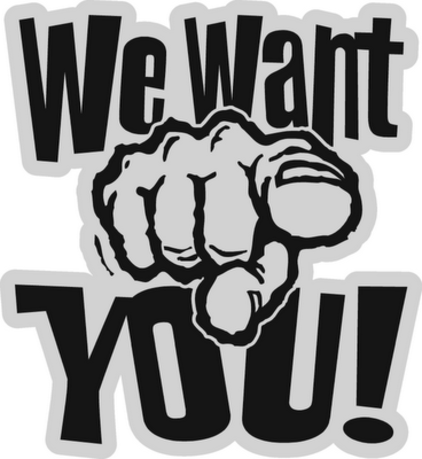 Skills Needed for Our Candidate:
Personal Training Experience and/or Health-Fitness Education:

 Individual, small group or large group training experience preferred (can and will consider a select candidate to mold and shape from ground zero if the passion is there. Form and technique is essential).
Communication Skills: You will be interacting face to face, via email or phone on a daily basis with WF Clients. These clients will rely on you, the professional, to support, guide and motivate them. These clients will possess different goals, needs, come from different backgrounds, lifestyles, and participate on different fitness levels. You will have to determine the best form, preparation, and delivery of all instructions in classes as well as out of the class setting amongst Staff at WF.
Other Skills & Qualities: Organization skills, and passion are a must. We want a business minded, innovative, creative individual that thinks outside the box that everyone else is in. 
What WF Expects:
Candidate… Will join in an existing group, participate in workouts (the interview process), shadow existing trainers, assist with form and technique, interact with clients. They will also assist with creating fun, challenging and intense workouts under the supervision of the existing trainer. Depending on experience and skills, the trainer-candidate may need to continue learning, until he/she is able to create their own workout, instruct a group of mixed abilities in a setting supervised by the class trainer. This will allow Staff to see how the existing clients react and respond to you, your personality, and your training abilities. Our clients will have the final word on hiring.

Flexible Schedule & Reliable Transportation: Schedules may vary from early morning (6:00AM) to afternoon-evening (4:30-7:30PM) classes. Trainers are also required to participate in Saturday Bootcamps (typically 8:00AM). Depending on position availability we may have opportunities for some daytime shifts with our Corporate Accounts. You will be responsible for transportation of fitness equipment to your classes, and arriving to classes early to greet clients before the class starts.

Clients: You will conduct fitness assessments, including; tape measurements, body fat analysis, and fitness abilities. These tests should be done on a monthly basis to track progress, set goals, and create VALUE! Without these stats you can't show the effectiveness of the program and retain your clients. How you run your classes and create that friendly atmosphere is up to YOU! 
This is NOT an immediate paying position until you are in your own class setting, Nationally Certified (NASM, ACE, NSCA, NPTI, ACSM, NSCF), CPR Certified, and Insurable. Our candidate will have a steady flow of income and use this opportunity to supplement thier career. This is an opportunity to grow as a trainer, to develop and fine tune your group skills, adopt new business strategies, and create an opportunity to share revenue (not get paid by the hour).
Does this sound like you? Remember, I am NOT looking for space-takers, clip board trainers, rep counters…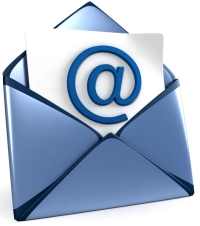 If so email me your….
Resume
Bio
Current contact information
Current position
What made you get into the fitness industry?
3 ways you would creatively market your training program?
What part of San Diego you live in and how far are you willing to travel to teach?
What is your availability? (Mornings, Evenings, Weekends)
Fitness or Active Photos of You
Why we should consider you as a candidate for our Bootcamp Trainer position?
UncategorizedAug 28th, 20130 comments