Packages start at $120 per month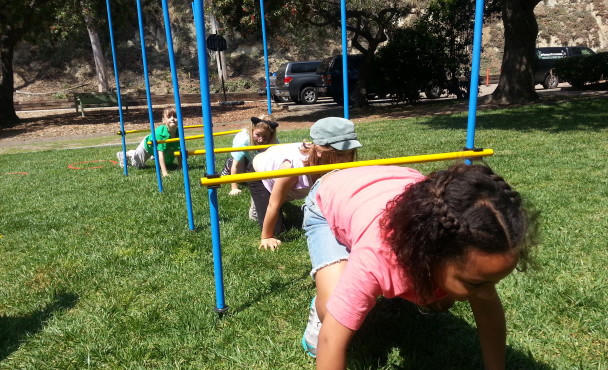 We will be starting Youth Fitness Classes at Mission Bay Park for ages 8-17 on January 14, 2017.  These classes will accomodate ALL levels from beginner to advanced.  Some of the benefits you can expect to recieve for your athletes:
Self-esteem and confidence improvement
Increased agility, speed and coordination
Increases in strength and power
Flexibility improvement preventing injuries
Decrease in body fat and weight maintenance
Sharpened balance
Strengthened core and improved posture
Improved cardiovascular and muscular endurance and function
Ability to concentrate better, improving memory skills and brain function
Heightened sports performance
Adoption of a health lifestyle
These classes will run on Saturday's 9:15AM & Sunday's 9:00AM (start times subject to change)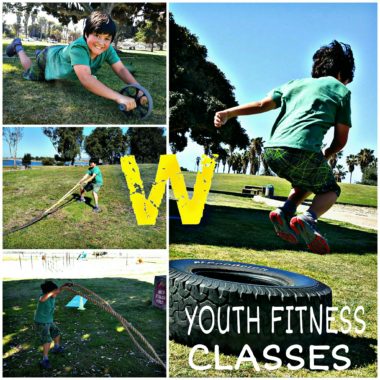 Your instructor for this awesome class and session will be Bryan Schuler.  He holds a Master's Degree in Exercise Science, specializing in performance enhancement and injury prevention.  He also maintains several upper level certifications that will help take your child to new levels of athletics or just get them in better shape while adopting a healthy lifestyle.  See more about your instructor here.
Contact him at 619.843.5157 with any questions or concerns.
UncategorizedJan 3rd, 20170 comments